E-Invitations, Group Gifts, Charitable Giving.
How it works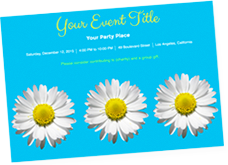 Step 1
Select custom invitations, rsvps, & thank you notes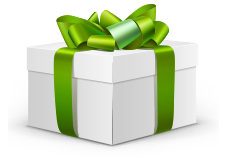 Step 2
Your guests contribute to both Group Gifts and SickKids Foundation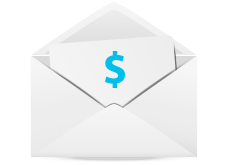 Step 3
After the party, we send you the money & the rest to SickKids Foundation

HOW YOUR CONTRIBUTION HELPS:
By donating to SickKids, you fund our fight: you enhance the care patients receive; you provide outstanding learning opportunities for staff and future generations of health-care professionals; you fund groundbreaking research that leads to new treatments and cures. You make possible our vision: "Healthier Children. A Better World."
Get your party started