E-Invitations, Group Gifts, Charitable Giving.
How it works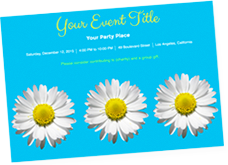 Step 1
Select custom invitations, rsvps, & thank you notes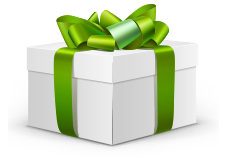 Step 2
Your guests contribute to both Group Gifts and The Riverwood Conservancy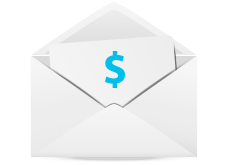 Step 3
After the party, we send you the money & the rest to The Riverwood Conservancy

HOW YOUR CONTRIBUTION HELPS:
Your gift is essential to The Riverwood Conservancy's ability to protect the local environment and connect our community with nature. When you donate to TRC, your gift will protect 150 acres of urban nature, including woodlands and wetlands; foster community connections to our natural environment, especially with children and youth; make nature accessible to all through our special needs programming.
Get your party started