E-Invitations, Group Gifts, Charitable Giving.
How it works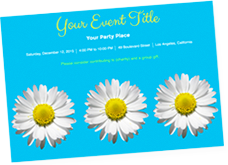 Step 1
Select custom invitations, rsvps, & thank you notes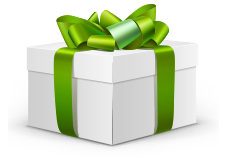 Step 2
Your guests contribute to both Group Gifts and The Earth Rangers USA Foundation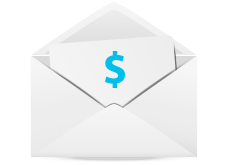 Step 3
After the party, we send you the money & the rest to The Earth Rangers USA Foundation

HOW YOUR CONTRIBUTION HELPS:
Children, no matter where they come from, have an inherent connection to animals and a desire to protect them. But by the time they grow up, many of our most beloved animal species could be extinct. Enter Earth Rangers, a community of hundreds of thousands of kids across North America on a mission to save animals and create a batter future. Your support ensures all kids can join and participate for free and contributes to conservation work for animals like foxes, badgers, polar bears and frogs.
Birthday Heroes
Get your party started