E-Invitations, Group Gifts, Charitable Giving.
How it works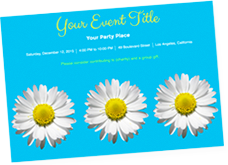 Step 1
Select custom invitations, rsvps, & thank you notes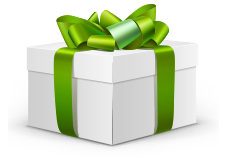 Step 2
Your guests contribute to both Group Gifts and Social Tees Animal Rescue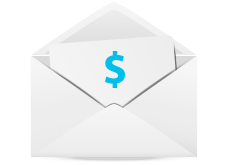 Step 3
After the party, we send you the money & the rest to Social Tees Animal Rescue

HOW YOUR CONTRIBUTION HELPS:
Your contributions allow us to save more lives and help sick and injured animals heal! What could be more meaningful than that? We use all donations exclusively for veterinary bills and other essentials like pet food and training.
Get your party started