E-Invitations, Group Gifts, Charitable Giving.
How it works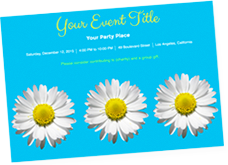 Step 1
Select custom invitations, rsvps, & thank you notes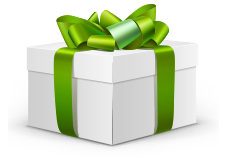 Step 2
Your guests contribute to both Group Gifts and Smile Train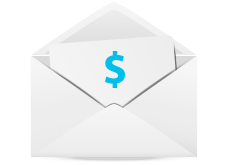 Step 3
After the party, we send you the money & the rest to Smile Train

HOW YOUR CONTRIBUTION HELPS:
Clefts are a major problem in developing countries where millions of children are suffering with unrepaired clefts. Most cannot eat or speak properly. Aren't allowed to attend school or hold a job. Being born with a cleft in a developing country is truly a curse. Every baby born in Uganda with a cleft is given the name Ajok which means literally, "cursed by God." with some newborns killed or abandoned right after birth. The good news is every single child with a cleft can be helped with surgery that costs as little as $250 and takes as little as 45 minutes.
Get your party started