E-Invitations, Group Gifts, Charitable Giving.
How it works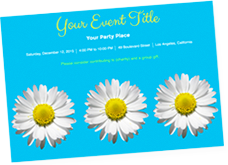 Step 1
Select custom invitations, rsvps, & thank you notes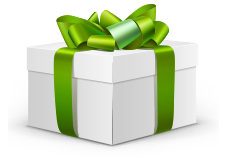 Step 2
Your guests contribute to both Group Gifts and Rady Children's Hospital-San Diego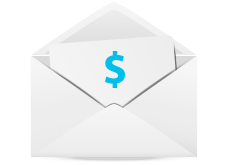 Step 3
After the party, we send you the money & the rest to Rady Children's Hospital-San Diego

HOW YOUR CONTRIBUTION HELPS:
Your support ensures that every child who needs us gets the finest medical care - and every family will receive the compassionate support they deserve. Your dollars will help fund life-saving technology and research, provide a safety net for children with little or no private medical insurance and create a healing environment designed to enrich the experience of patients and their families.
Heroes
Get your party started