E-Invitations, Group Gifts, Charitable Giving.
How it works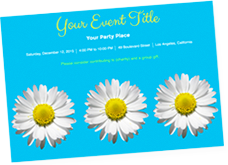 Step 1
Select custom invitations, rsvps, & thank you notes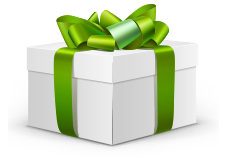 Step 2
Your guests contribute to both Group Gifts and Plan Canada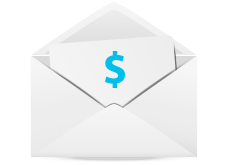 Step 3
After the party, we send you the money & the rest to Plan Canada

HOW YOUR CONTRIBUTION HELPS:
Children are at the heart of everything we do.
Today your contribution in support of Education is urgently needed to:
Build schools, resource centres and libraries, so that more children have the physical structures and enhanced learning environments they need.
Improve the quality of education by training teachers
Build latrines and clean water systems so that children can enjoy learning in a clean and safe environment.
Provide vocational and skills training to youth in places like Burkina Faso, to help them gain valuable skills to earn an income and plan for their future.
Testimonials:
"As moms, it was a wonderful experience watching our children instil in others the importance of giving back and how even the smallest of donations can make the biggest of impacts!"
Jodi Martin - November 2011
Get your party started