E-Invitations, Group Gifts, Charitable Giving.
How it works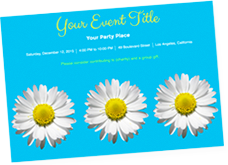 Step 1
Select custom invitations, rsvps, & thank you notes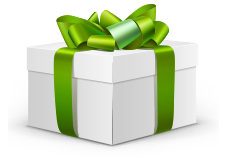 Step 2
Your guests contribute to both Group Gifts and Little Essentials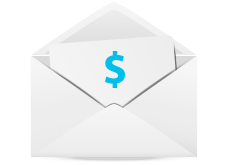 Step 3
After the party, we send you the money & the rest to Little Essentials

HOW YOUR CONTRIBUTION HELPS:
Donated funds will help our charity serve a greater number of Brooklyn children in need by helping us with our daily operations costs. Your generosity helps us continue to serve families in need throughout Brooklyn and provide much-needed clothing and gear. Thank you!
Testimonials:
"Several of my clients are teen mothers in foster care with little to no resources to care for their babies. These girls are in desperate need for baby clothes, diapers, strollers and other necessities which is where Little Essentials has been instrumental in our clients potentially avoiding foster care placement for their own children. Donations help ensure that these babies are adequately provided for and instill increased confidence in our young women of their caretaking abilities." - Samantha Fried, Social Worker LMSW, The Legal Aid Society.
Get your party started