E-Invitations, Group Gifts, Charitable Giving.
How it works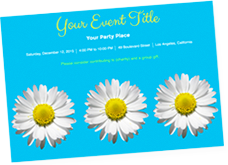 Step 1
Select custom invitations, rsvps, & thank you notes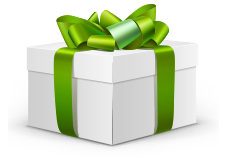 Step 2
Your guests contribute to both Group Gifts and John Fisher School Council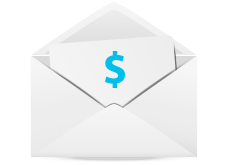 Step 3
After the party, we send you the money & the rest to John Fisher School Council

HOW YOUR CONTRIBUTION HELPS:
The John Fisher School Council supports and funds many programs and initiatives at the John Fisher Public School. Some examples are: athletics, drama, music, classroom literacy resources, playground/school green initiatives and computer/IT resources. Thank you for your support!
Get your party started