E-Invitations, Group Gifts, Charitable Giving.
How it works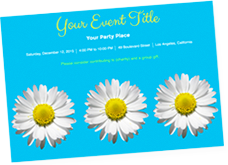 Step 1
Select custom invitations, rsvps, & thank you notes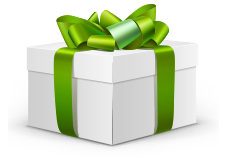 Step 2
Your guests contribute to both Group Gifts and Environmental Defence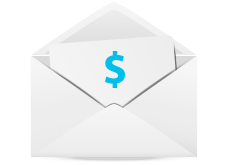 Step 3
After the party, we send you the money & the rest to Environmental Defence

HOW YOUR CONTRIBUTION HELPS:
Environmental Defence's protection of the environment and human health would not be possible without the generous contributions of dedicated individuals and organizations. With your support, we can continue to defend the environment that we all share for generations to come.
We want supporters to be proud and confident in the way we use donations, so we have measures in place to ensure we are transparent and accountable. Learn more
Get your party started