E-Invitations, Group Gifts, Charitable Giving.
How it works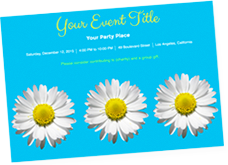 Step 1
Select custom invitations, rsvps, & thank you notes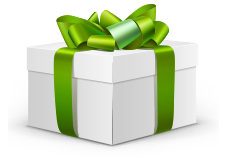 Step 2
Your guests contribute to both Group Gifts and Children of Shelters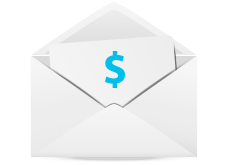 Step 3
After the party, we send you the money & the rest to Children of Shelters

HOW YOUR CONTRIBUTION HELPS:
Connect some of the 4,000 children living in or being supported by family transitional shelters to the enrichment and educational opportunities they need to better their chances at ending a life of poverty. As advocates of the children we serve, we are committed to addressing both their basic and more in-depth needs. From cultural activities, to educational support such as in-shelter tutoring and tuition assistance, our children benefit from growing self-confidence, leadership development and improved education to help them on their way.
Testimonials:
"I am so thankful for Children of Shelters because I woke up on the morning of my child's birthday without a heavy heart."
Mother of Birthday Bunch Celebration recipient living in one of our partner shelters
Birthday Heroes
Get your party started