E-Invitations, Group Gifts, Charitable Giving.
How it works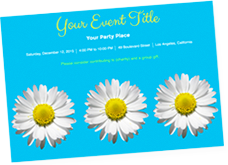 Step 1
Select custom invitations, rsvps, & thank you notes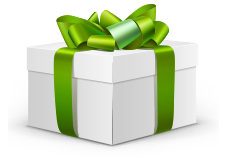 Step 2
Your guests contribute to both Group Gifts and Blossom Hill Foundation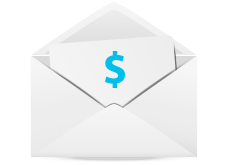 Step 3
After the party, we send you the money & the rest to Blossom Hill Foundation

HOW YOUR CONTRIBUTION HELPS:
Around the globe, one billion children are identified as children of war living in conflict regions - yes, you read that correctly - one billion. We are currently funding programs on the ground in Nicaragua, Afghanistan, Palestinian Territories, Iran, Ukraine and Turkey (for Syrian refugees). Help us reach more children thru the incredible, life-changing academic, athletic and art programs we fund !
Get your party started