E-Invitations, Group Gifts, Charitable Giving.
How it works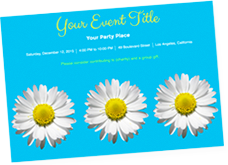 Step 1
Select custom invitations, rsvps, & thank you notes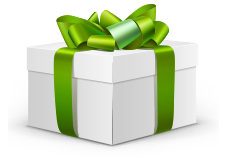 Step 2
Your guests contribute to both Group Gifts and Big Cat Rescue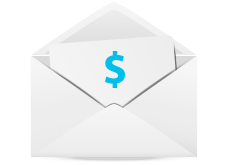 Step 3
After the party, we send you the money & the rest to Big Cat Rescue

HOW YOUR CONTRIBUTION HELPS:
Provide a permanent sanctuary to 100 lions, tigers, leopards, bobcats and a dozen other species of exotic wild cat. Your gift is the gift of life for these wild felines and helps us do rehab and release of wild bobcats and the rescue and permanent care for those who cannot be set free.
Get your party started