E-Invitations, Group Gifts, Charitable Giving.
How it works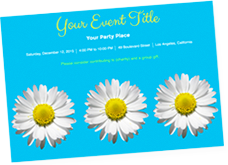 Step 1
Select custom invitations, rsvps, & thank you notes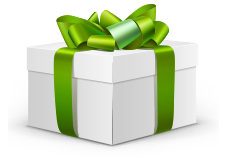 Step 2
Your guests contribute to both Group Gifts and Alliance for Children's Rights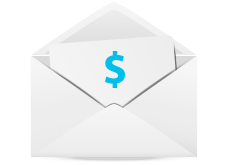 Step 3
After the party, we send you the money & the rest to Alliance for Children's Rights

HOW YOUR CONTRIBUTION HELPS:
to support the thousands of impoverished and abused children that need our advocacy. Help us build a community where all children have safe, stable homes and access to the services they need to thrive.
Heroes
Get your party started