E-Invitations, Group Gifts, Charitable Giving.
How it works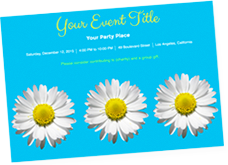 Step 1
Select custom invitations, rsvps, & thank you notes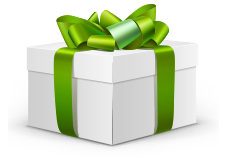 Step 2
Your guests contribute to both Group Gifts and True Patriot Love Foundation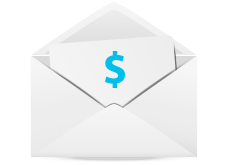 Step 3
After the party, we send you the money & the rest to True Patriot Love Foundation

HOW YOUR CONTRIBUTION HELPS:
Currently there are over 600,000 Veterans and families in Canada. Every year, about 5,000 military personnel leave the service and join them. 2,500 military personnel are medically released each year, with approximately 700 spouses and 900 children also impacted. 60% of medically released military personnel have permanent physical limitations. Children from military families experience double the rate of mental health issues compared to children from civilian families. The unique circumstances of military service including frequent deployments, multiple moves and acceptance of risk can have an impact on military and Veteran families and well-being. The impact of service is long lasting and can be felt within military families even after a serving member retires.

Contributions to True Patriot Love will fund programs across Canada that support mental health and well-being, rehabilitation and recovery, transition to civilian life and opportunities for Veterans to continue to give back to thier communities. True Patriot Love also oversees The Captain Nichola Goddard Fund, which provides national funding to directly benefit community programs that support servicewomen, female Veterans, and their families, which help address the unique challenges related to military life. True Patriot Love also funds creative arts programming across the country that provides evidence-informed support for activities inclusive of music, art, and other creative endeavors, with the opportunity to build resiliency in military and Veteran families through shared participation in creative arts pursuits.
Testimonials:
I spent 14 years in the Canadian Armed Forces, as a medical technician, deploying to Afghanistan twice and Libya once, along with time spent in Winnipeg and Montreal. Getting out of the military, I felt alone, I felt empty, I felt like this great thing I had done before no longer reflected who I was. And I didn't know where to turn. True Patriot Love helped me regain my voice, my purpose, and a sense of determination. I don't feel so small anymore. And with your donation today, you can ensure that True Patriot Love can continue to support Veterans in their journey of healing. - Master Corporal (Retired) Natalie Forcier
Birthday Heroes
Samuel
almost 2 years ago
Get your party started