E-Invitations, Group Gifts, Charitable Giving.
How it works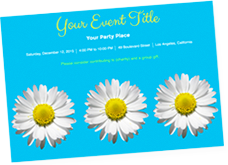 Step 1
Select custom invitations, rsvps, & thank you notes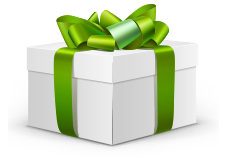 Step 2
Your guests contribute to both Group Gifts and Earth Rangers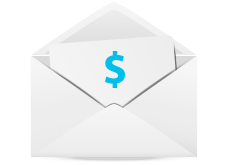 Step 3
After the party, we send you the money & the rest to Earth Rangers

HOW YOUR CONTRIBUTION HELPS:
Children have an inherent connection to nature and animals. When they sign up to become an Earth Ranger, that connection turns into action. Earth Rangers members get the opportunity to learn more about environmental issues, take action towards a cause they care about, and make a real difference. But they can't do it without you. Your support will inspire a new generation of optimistic and passionate environmental leaders to address the most critical environmental challenges of our time by taking action in their homes, schools and communities. But most importantly, it will help us empower children by teaching them that it's not too late to help the planet, and that the things we do today will matter tomorrow.
Get your party started