ECHOage Birthday Heroes Are
Changing The World
Read their stories and you will be inspired by their generosity and love. You're never too small to make a big difference.
Meet Our ECHOage Birthday Hero
ANTONIO KUN
ANTONIO KUN Supported
Ontario SPCA and Humane Society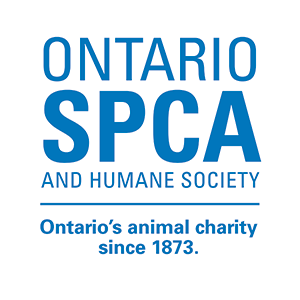 Why I chose to support Ontario SPCA and Humane Society
I choose this society because I know there is a lot of homeless and injured animals out there, and I would like to make them live and be supported.
ANTONIO KUN's Gifts
Please consider Contributing to Ontario SPCA and Humane Society A Gift
Why I chose my gifts
I would like to have a Fitbit because this watch helps me keep track of my sleeping and exercise habits, so i can live a healthy life.