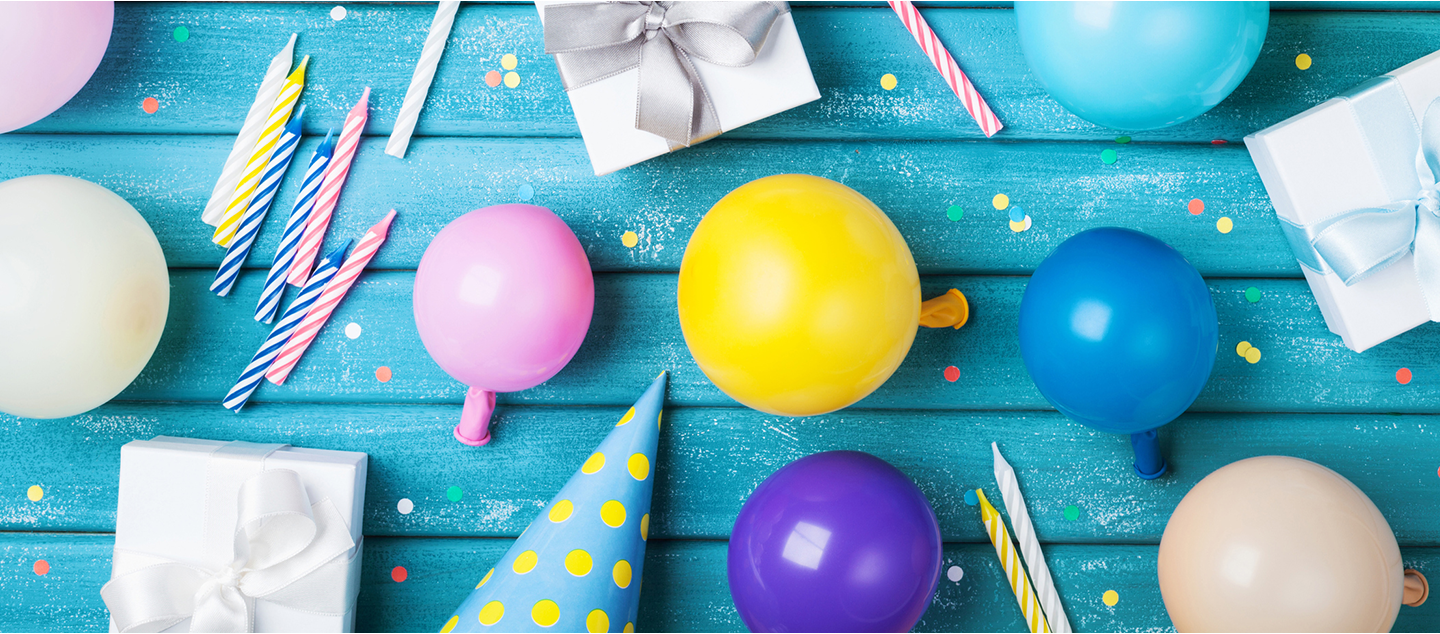 YOUR NEXT BIRTHDAY PARTY CAN SUPPORT
Holland Bloorview Kids Rehabilitation Hospital Foundation
Get your party started
E-Invitations, Group Gifts, Charitable Giving.
How it works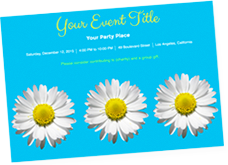 Step 1
Select custom invitations, rsvps, & thank you notes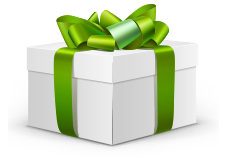 Step 2
Your guests contribute to both Group Gifts and Holland Bloorview Kids Rehabilitation Hospital Foundation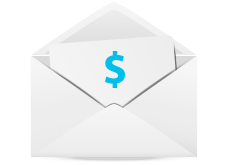 Step 3
After the party, we send you the money & the rest to Holland Bloorview Kids Rehabilitation Hospital Foundation

HOW YOUR CONTRIBUTION HELPS:
Choose Holland Bloorview Foundation for your ECHOage party and you'll be creating a world of possibility for kids with disability. At Holland Bloorview we help children with autism, concussion, cerebral palsy, acquired brain injury, spinal cord injuries, muscular dystrophy, amputation, spina bifida, arthritis, cleft-lip and palate, epilepsy, and other physical and developmental disabilities. We give children with disabilities the tools to participate fully in life. Your gift to Holland Bloorview Foundation can help:
• Kids keep active through physiotherapy, mobility devices and prosthetics.
• Support families by providing respite, peer support and financial assistance.
• Give teens life skills through programs that teach new skills and build self-confidence.
• Foster communication through speech therapy and communication devices. • Advance research in autism to help the 1 in 68 diagnosed with autism spectrum disorders.
• Encourage expression and build self-esteem through creative art and music therapy.
Your party will help kids with disabilities reach their full potential!
Testimonials:
Supporting Holland Bloorview Kids Rehabilitation Hospital was a natural choice for Lauryn and her brother Ryan, who had a joint ECHOage birthday party in support of the Hospital. Lauryn was born with a right lower arm and hand amputation. The Holland Bloorview prosthetics team of Kristen, Brian and Lisa have been tremendous to work with and have designed some really cool helper arms over the years for Lauryn. This year we felt it was important to give back as I am trying to instill this important value in their lives. The portion of money that Lauryn receives from the party will go toward the new bike she will be getting in the spring along with her new prosthesis with bike attachment. This would not be possible without Holland Bloorview! – Karen, Lauryn and Ryan's mom
Get your party started