E-Invitations, Group Gifts, Charitable Giving.
How it works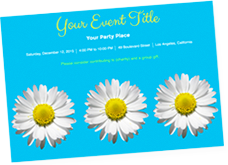 Step 1
Select custom invitations, rsvps, & thank you notes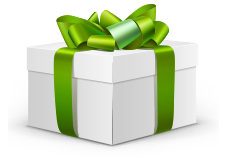 Step 2
Your guests contribute to both Group Gifts and Stella's Place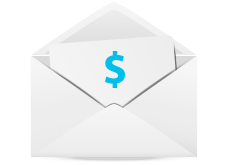 Step 3
After the party, we send you the money & the rest to Stella's Place

HOW YOUR CONTRIBUTION HELPS:
With your support Stella's Place can provide much needed mental health support to young adults age 16-29. The programs at Stella's Place are being co-designed by both professionals and young adults, who have lived experience of mental health issues. It will be a community where young people can find peer support online and in person, an array of assessment and clinical services, wellness enhancing programs for the mind and body, and a pathway to get back on track.
Testimonials:
"I really don't think there is anywhere else like this! I can only imagine how many other people are stuck in the darkness, trying to find help. It's stressful and it's hard and recovery isn't linear but every single bit helps to get there. I don't know what I would have done without the place, without the program. I really can't explain how much more I would endorse it, it changed my life!" - Sarah
Get your party started