E-Invitations, Group Gifts, Charitable Giving.
How it works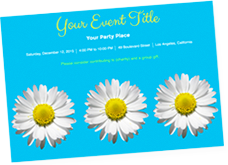 Step 1
Select custom invitations, rsvps, & thank you notes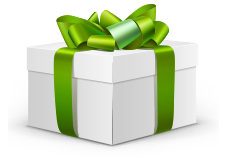 Step 2
Your guests contribute to both Group Gifts and Jewish Family & Child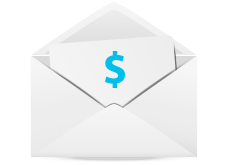 Step 3
After the party, we send you the money & the rest to Jewish Family & Child

HOW YOUR CONTRIBUTION HELPS:
Jewish Family & Child offers more than 30 different services and programs. Your contribution will help us provide financial assistance, counselling, camp subsidies, mental health services, hospice services, and woman abuse services to those in need.
Get your party started