E-Invitations, Group Gifts, Charitable Giving.
How it works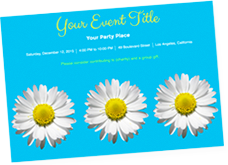 Step 1
Select custom invitations, rsvps, & thank you notes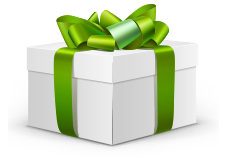 Step 2
Your guests contribute to both Group Gifts and Jane Goodall Institute of Canada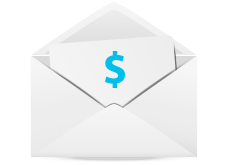 Step 3
After the party, we send you the money & the rest to Jane Goodall Institute of Canada

HOW YOUR CONTRIBUTION HELPS:
By choosing the Jane Goodall Institute as your charity you are helping protect important chimpanzee habitat, protecting the future of chimpanzees in the wild. Your contribution is also helping care for orphaned chimps like Wounda, giving orphaned chimpanzees shelter, food and a place to play when they can't live in the wild anymore.
Get your party started
563 Spadina Crescent c/o University of Toronto Mailroom
Toronto, Ontario, M5S 2J7
JaneGoodall.ca