E-Invitations, Group Gifts, Charitable Giving.
How it works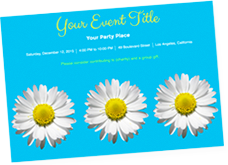 Step 1
Select custom invitations, rsvps, & thank you notes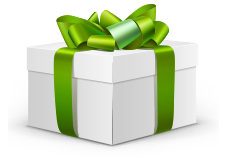 Step 2
Your guests contribute to both Group Gifts and Brown Junior Public School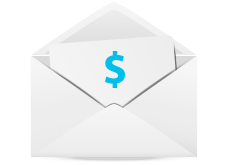 Step 3
After the party, we send you the money & the rest to Brown Junior Public School

HOW YOUR CONTRIBUTION HELPS:
For the 2018/2019 school year we are launching a major fundraising campaign to raise funds for the revitalization of our outdoor space. While the TDSB and City of Toronto are funding a portion of the badly needed repairs, we want to make our playground a special place for our students and community. We need your help to do this. Brown School Parent Council needs to raise $150,000 before April to ensure our new playground will be built in time for the 2019/ 20 school year.
Get your party started