E-Invitations, Group Gifts, Charitable Giving.
How it works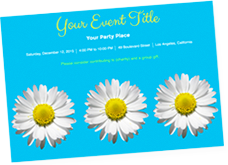 Step 1
Select custom invitations, rsvps, & thank you notes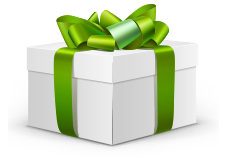 Step 2
Your guests contribute to both Group Gifts and Big Brothers Big Sisters of Canada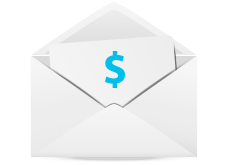 Step 3
After the party, we send you the money & the rest to Big Brothers Big Sisters of Canada

HOW YOUR CONTRIBUTION HELPS:
Your support helps us ensure that every child who needs a mentor, has a mentor.
Testimonials:
Mentorship is a two-way, learning and development partnership where the young person's needs are placed at the centre.
Our mentors advise and challenge these young people, act as their champions, provide greater consistency in their lives, connect them to broader experiences, opportunities and networks, and provide safe, nonjudgmental environments in which the child or youth can confide anything.
Read more at https://bigbrothersbigsisters.ca/what-we-do/
Get your party started