E-Invitations, Group Gifts, Charitable Giving.
How it works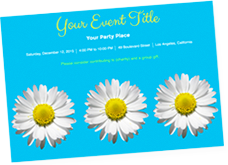 Step 1
Select custom invitations, rsvps, & thank you notes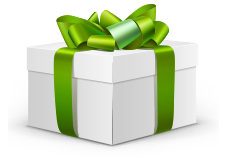 Step 2
Your guests contribute to both Group Gifts and Birthday Wonders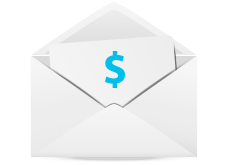 Step 3
After the party, we send you the money & the rest to Birthday Wonders

HOW YOUR CONTRIBUTION HELPS:
By donating in support of Birthday Wonders, you can help us reach as many children as possible across Toronto. Ultimately, our goal is to expand throughout Ontario and nationwide. Your generosity will help us achieve this bold vision of impact!
Testimonials:
The impact: Improving the mental and emotional well-being of children through the power of celebration "Every birthday celebration brings great joy, excitement and smiles to every child that gets this wonderful opportunity from your organization." –– Coordinator at Family Residence in Scarborough
Birthday Heroes
ELIAS LAMBERT
5 months ago
Get your party started