E-Invitations, Group Gifts, Charitable Giving.
How it works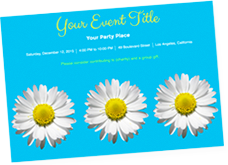 Step 1
Select custom invitations, rsvps, & thank you notes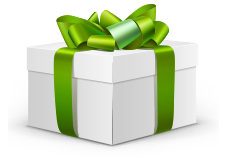 Step 2
Your guests contribute to both Group Gifts and Geneva Centre for Autism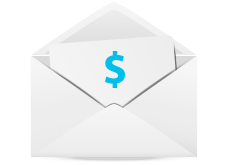 Step 3
After the party, we send you the money & the rest to Geneva Centre for Autism

HOW YOUR CONTRIBUTION HELPS:
By making a donation today, you can bring real help and hope to thousands of individuals with autism. Every dollar that we spend on life-changing programs comes from people like you.
Testimonials:
"There have been few other organizations that have made my son feel as understood and appreciated as Geneva Centre staff do." - Kate, mom of Lucius, age 13
Get your party started