E-Invitations, Group Gifts, Charitable Giving.
How it works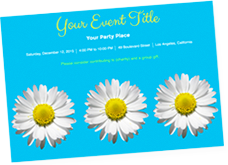 Step 1
Select custom invitations, rsvps, & thank you notes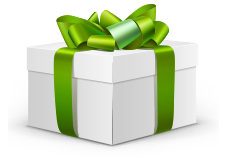 Step 2
Your guests contribute to both Group Gifts and YWCA Canada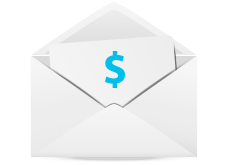 Step 3
After the party, we send you the money & the rest to YWCA Canada

HOW YOUR CONTRIBUTION HELPS:
Since our inception, YWCA has been a movement driven by young women's energy, skills, resources, intelligence and passion. We are an organization that engages young women at both the programming and leadership levels. Our girls' programs serve over 25,000 across the country each year.
Your gift will help us support the next generation of leaders to build their capacity to step into decision-making roles in their communities.
Testimonials:
Thank you YWCA Canada for providing me and so many young women in Canada with the opportunities to be part of national and international leadership and decision making spaces. Your investment in my leadership demonstrates your commitment to youth's leadership and the value you place on showcasing our leadership as informed, effective and connected leaders. A million times a thank you! Meghan - Halifax
Get your party started