E-Invitations, Group Gifts, Charitable Giving.
How it works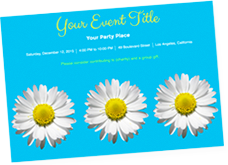 Step 1
Select custom invitations, rsvps, & thank you notes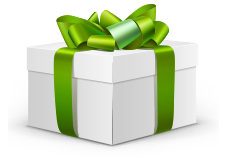 Step 2
Your guests contribute to both Group Gifts and World Vision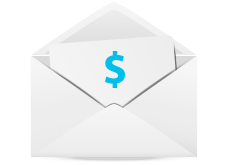 Step 3
After the party, we send you the money & the rest to World Vision

HOW YOUR CONTRIBUTION HELPS:
As an organization, we work to address the root causes of poverty and injustice in an integrated, holistic way Our work is long-term, locally owned and moves communities toward self-sufficiency. We make sustainable positive changes in the communities we serve.
Testimonials:
"When you sponsor one child, you never know what impact they can make in the world." Teriano, Kenya, Former Sponsored Child FOUNDER, BEADWORKS
Get your party started