E-Invitations, Group Gifts, Charitable Giving.
How it works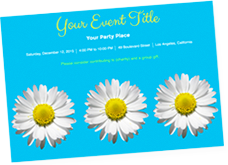 Step 1
Select custom invitations, rsvps, & thank you notes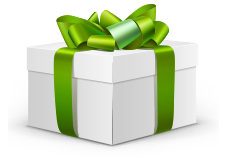 Step 2
Your guests contribute to both Group Gifts and Toronto Green Community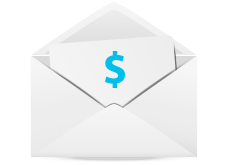 Step 3
After the party, we send you the money & the rest to Toronto Green Community

HOW YOUR CONTRIBUTION HELPS:
The Toronto Green Community is a non-profit environmental organization that raises ecological awareness and weaves positive environmental change into communities across Toronto. Since 1995, we have developed projects to address a number of environmental issues. Our current initiatives include: Community Eco-Gardens: engaging children & adults from diverse communities in ecological gardening and food security initiatives. Rivers Rising: connecting newcomer and Indigenous communities through neighbourhood tours that reveal stories of local food, water, and culture, in order to nurture community-building and ecological initiatives towards creating a blue-green city together. RAINscapeTO: eco-landscaping solutions including the installation of rain gardens which capture and reuse rainwater, reducing storm-water run-off and pollution while conserving tap water and mitigating flooding. Lost Rivers: research, documentation and guided public walks along buried waterways to find out how human and natural systems form our urban life support system.
Testimonials:
This Rivers Rising walk brought me closer to nature. I'm learning about history and traditions of the land of Indigenous people. Until this moment I didn't feel such a terrestrial connection to the soul of this country.  Nataliya, Rivers Rising Ambassador
Get your party started