E-Invitations, Group Gifts, Charitable Giving.
How it works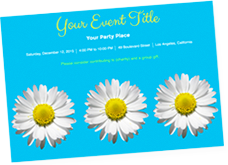 Step 1
Select custom invitations, rsvps, & thank you notes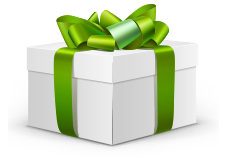 Step 2
Your guests contribute to both Group Gifts and The Speech and Stuttering Institute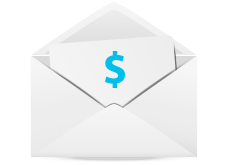 Step 3
After the party, we send you the money & the rest to The Speech and Stuttering Institute

HOW YOUR CONTRIBUTION HELPS:
Individuals with speech or stuttering problems are affected throughout their life, socially, educationally and emotionally. Here at The Speech and Stuttering Institute we are able to transform the lives of preschoolers, school aged children and teens who seek our services. The stuttering program is the only specialized and intensive treatment program for stuttering in the GTA and one of only a handful of such treatment centres worldwide. Donations allow us to provide critical treatment to everyone regardless of their ability to pay for the service.
Get your party started