E-Invitations, Group Gifts, Charitable Giving.
How it works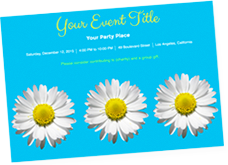 Step 1
Select custom invitations, rsvps, & thank you notes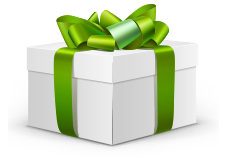 Step 2
Your guests contribute to both Group Gifts and The Macaulay Child Development Centre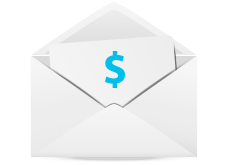 Step 3
After the party, we send you the money & the rest to The Macaulay Child Development Centre

HOW YOUR CONTRIBUTION HELPS:
Macaulay Child Development Centre serves children and youth from birth up to 18 years of age, and their families. We believe that children thrive in strong families, classrooms and communities. Our mosaic of programs and services put this belief into action to enrich the lives of over 7,000 children each year, including those at risk due to special needs, poverty and neighbourhood violence. What do we do? - promote healthy child development. - nurture strong families and encourage effective parenting. - provide specialized support for children with special needs. - collaborate to build inclusive and responsive communities that meet the needs of all children and families. Who are our children and families? - 43% of Macaulay families earn less than $30,000 annually. - more than 70% of Macaulay children have a diagnosable special need and/or are at risk due to environmental factors. - 70% of our families were born outside of Canada; one quarter of these have been in Canada for less than five years; one-third have limited English language skills. The needs in our community have never been greater. Your funds will enable Macaulay to provide critical support to thousands of children each year.
Testimonials:
Macaulay is known to be a high quality child care agency. However, their far-reaching programs that support families and children experiencing disability, healthy conditions, and developmental delays make them a leader in comprehensive early childhood education and care.
Get your party started