E-Invitations, Group Gifts, Charitable Giving.
How it works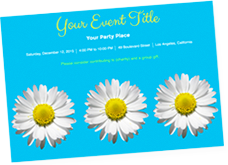 Step 1
Select custom invitations, rsvps, & thank you notes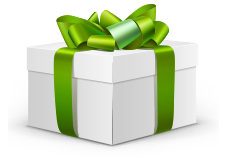 Step 2
Your guests contribute to both Group Gifts and The Charles H Best Diabetes Centre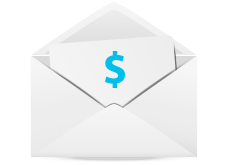 Step 3
After the party, we send you the money & the rest to The Charles H Best Diabetes Centre

HOW YOUR CONTRIBUTION HELPS:
Provide fun events for more than 500 children and their families! When a child is dealing with a lifelong illness, everyone in the family is affected. Sometimes the daily challenges that happen as a result of a long term illness can be overwhelming. The Best Centre Family Events Program provides opportunities for families who are dealing with similar challenges the opportunity to spend quality time with one another while their children enjoy an afternoon of smiles and laughter!
Testimonials:
I am not sure what we would have done without The Best Centre when our daughter was diagnosed at the age of 4. The Centre staff was there for us day after day teaching all of us how to manage our days with this new illness. Susan (mom of 6 year old Jessica)
Heroes
Get your party started