Charity:
Paul Penna Downtown Jewish Day School
Start your party
Contact info:
Paul Penna Downtown Jewish Day School
Toronto Toronto, Ontario M5S 2J2
www.djds.ca
Mission & Goals:
Paul Penna DJDS's mission is to build strong foundations for individual accomplishment, community engagement, and Jewish identity in a diverse student body. Its vision is to deliver an intellectual, creative, Jewish education for our students and their parents; to deepen our celebration of diversity; and to further focus our thoughts and actions on social justice within our school, local, national, and global communities. Inspiring curiosity, honouring diversity, and creating community are the school's foundational values.
Testimonials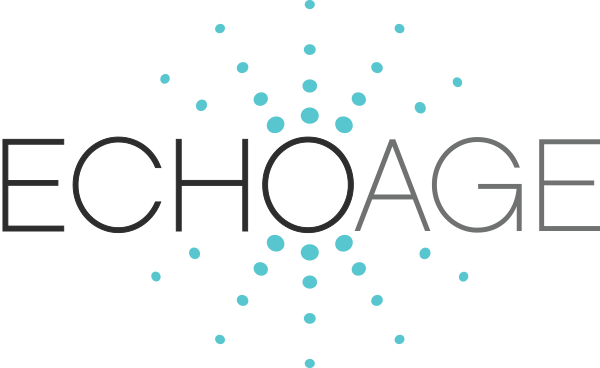 Meet Charlotte our Echoage hero
We weren't sure what the birthday present was going to ...
about 1 year ago
Meet Tali our Echoage hero
Well, I got an IPod Touch but I wish for kindness and p...
almost 2 years ago
Meet Sequoia our Echoage hero
Because Sequoia enjoy Lego and love to read
over 2 years ago