E-Invitations, Group Gifts, Charitable Giving.
How it works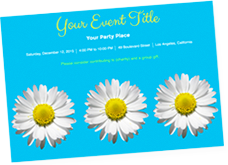 Step 1
Select custom invitations, rsvps, & thank you notes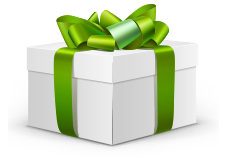 Step 2
Your guests contribute to both Group Gifts and Pathways to Education Canada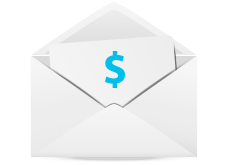 Step 3
After the party, we send you the money & the rest to Pathways to Education Canada

HOW YOUR CONTRIBUTION HELPS:
Fund our comprehensive program - in over 16 communities across Canada. This program, which focuses on social, academic and financial barriers to graduation is proven to lower dropout rates.
Heroes
Get your party started