E-Invitations, Group Gifts, Charitable Giving.
How it works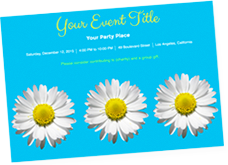 Step 1
Select custom invitations, rsvps, & thank you notes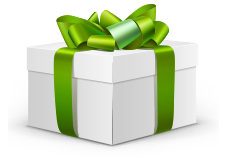 Step 2
Your guests contribute to both Group Gifts and Lycée Français de Toronto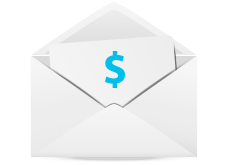 Step 3
After the party, we send you the money & the rest to Lycée Français de Toronto

HOW YOUR CONTRIBUTION HELPS:
Your contribution is an investment in your children's future and the sustainability of LFT. As a private school, LFT is not funded by the French or Canadian government. LFT's annual revenue is raised through tuition and annual contribution.
Lycée Français of Toronto is a non-profit organization and donations are tax deductible within the limits defined by law.
We thank all the donors for their generosity and support of LFT.
Get your party started
2327 Dufferin Street
Toronto, Ontario, M6E 3S5
www.lft.ca