E-Invitations, Group Gifts, Charitable Giving.
How it works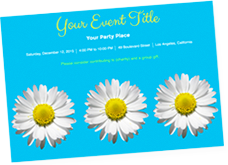 Step 1
Select custom invitations, rsvps, & thank you notes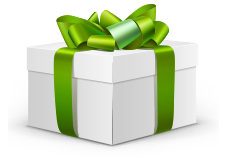 Step 2
Your guests contribute to both Group Gifts and LOVE Ontario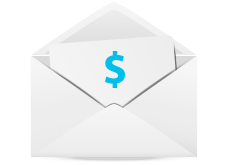 Step 3
After the party, we send you the money & the rest to LOVE Ontario

HOW YOUR CONTRIBUTION HELPS:
Funds from EchoAge will help LOVE provide youth with LOVE's educational programs in photography, video, broadcasting and journalism combined with leadership training. Through these programs youth analyze and document the causes and impact of violence and propose reality-based solutions.
LOVE youth use the media tools they create and the life skills they learn to promote non-violence youth-to-youth across cultural, political, racial, religious, socio-economic and geographical boundaries.
Testimonials:
LOVE gave me a chance to end the violence in my life and then showed me how to use my voice and my story to help other kids like me. Growing up, if I'd had someone in my life who dressed like me and acted like me and was there to support me and show me the negative side of my actions, I probably wouldn't have done many of the things I did. Many kids just need to be heard by someone they can relate to. They need someone to tell them, they're not alone and if they just turn right instead of left, they'll be OK. - A. M., 17 years old
Get your party started