E-Invitations, Group Gifts, Charitable Giving.
How it works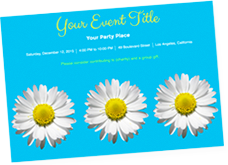 Step 1
Select custom invitations, rsvps, & thank you notes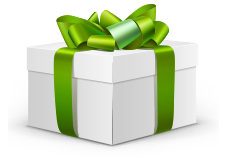 Step 2
Your guests contribute to both Group Gifts and Kids Cook to Care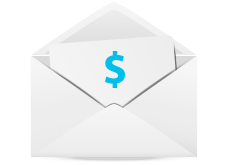 Step 3
After the party, we send you the money & the rest to Kids Cook to Care

HOW YOUR CONTRIBUTION HELPS:
Kids Cook to Care offers kids like you the opportunity to work with a chef in a professional kitchen to learn how to cook an ethnic meal and then serve the food to people who are in need of a healthy meal.
Through cooking and caring KCTC serves two communities- those in need of a nutritious meal and young children and their parents who want to instill the values of volunteer work and community service.
For over three years KCTC has been filling a gap in volunteer activities for young children who wish to give back to the communities like their older siblings and parents do.
KCTC is designed to inspire children to become volunteers for life. By choosing KCTC, you will help make a healthy, ethnic meal possible and give a child the opportunity to have a unique volunteer experience.
Testimonials:
"Serving the guests the food made me feel happy because these people are not as fortunate as I am."
Ben Venier, Age 10
Heroes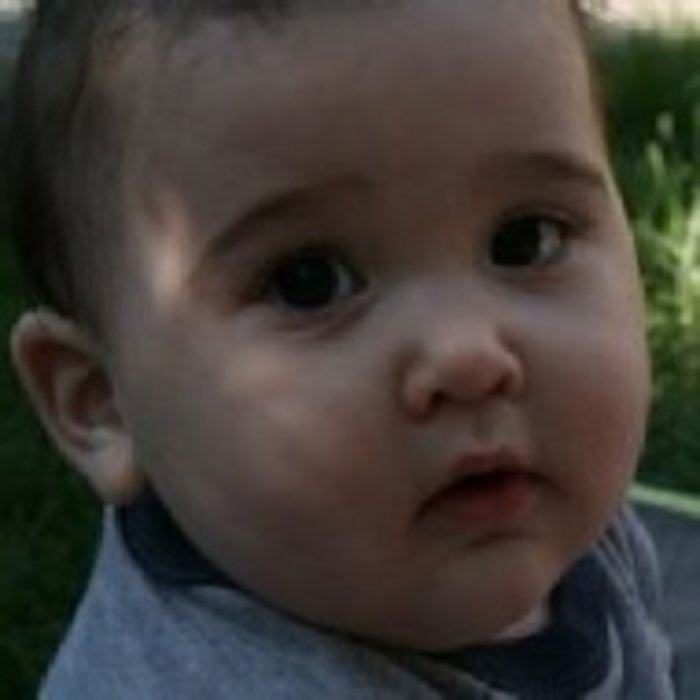 Get your party started