E-Invitations, Group Gifts, Charitable Giving.
How it works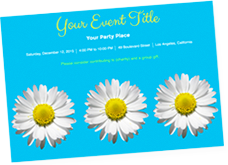 Step 1
Select custom invitations, rsvps, & thank you notes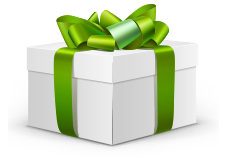 Step 2
Your guests contribute to both Group Gifts and JACS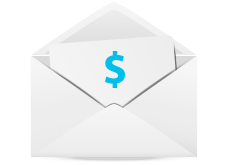 Step 3
After the party, we send you the money & the rest to JACS

HOW YOUR CONTRIBUTION HELPS:
Your contributions help those suffering with addiction (and their family members) get the help that they need in a dignified and timely manner. Thanks to your donation, those who cannot afford to get the help that they need will get it right away!
Testimonials:
Your contribution will allow us to continue to never turn anyone away who is seeking the help that they so desperately need in a dignified manner. All services at JACS are free of charge aside from the individual counselling which is done on a sliding scale. To date, we have never turned anyone away due to lack of funding and with your help we hope this will always be the case.
Get your party started