E-Invitations, Group Gifts, Charitable Giving.
How it works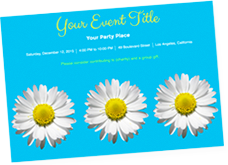 Step 1
Select custom invitations, rsvps, & thank you notes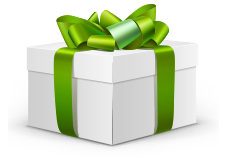 Step 2
Your guests contribute to both Group Gifts and Hemophilia Association of the Capital Area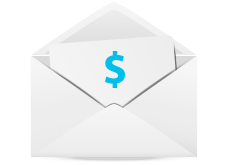 Step 3
After the party, we send you the money & the rest to Hemophilia Association of the Capital Area

HOW YOUR CONTRIBUTION HELPS:
Your contributiion can help send a chronically ill child to a special camp for children with life-threatening illnesses -- these children are not able to attend regular camp because of their illness. Your funds will also help send a child to a special venipuncture class. Children with hemophilia must inject themselves with needles to take their medication. This program teaches these children how to do this and to overcome their fear of needles.
Testimonials:
Summer Camp - "Remember your camp days searching for frogs at night, toasting marshmallows around the camp fire and singing those silly camp songs. Ben got the chance to do just that this past year at a special summer camp. The camp empowered him to be healthy and active while learning to manage his bleeding disorder. I am so grateful for the opportunity he has to attend this camp to meet other kids just like him. He often feels so alone. Now he knows he isn't. Thank you, thank you, thank you!" Ben's mom Venipuncture Classes - "There are so many wonderful programs and events that the chapter offers that my family has participated in over the years. One in particular, though, has truly made an impact and a big difference in the life of our 10-year-old son Matthew who is living with hemophilia. Matthew has learned to infuse his clotting factor thanks mostly to the hands on practice and professional teaching at the Infusion Clinics that are offered throughout the year. When we attend the infusion clinic, Matthew gets to practice on a real life artificial arm that mirrors his own, complete with fake veins that give him that "flash" when he sticks so he knows he is successfully in the vein and ready to push. I am thrilled that he is now learning the skills himself which is one more step to being independent with living with hemophilia and caring for himself." - Matthew's Mom
Get your party started