E-Invitations, Group Gifts, Charitable Giving.
How it works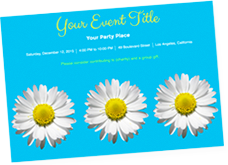 Step 1
Select custom invitations, rsvps, & thank you notes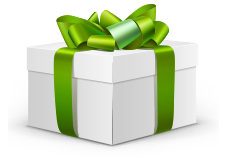 Step 2
Your guests contribute to both Group Gifts and Health Partners International Canada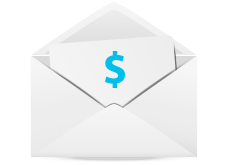 Step 3
After the party, we send you the money & the rest to Health Partners International Canada

HOW YOUR CONTRIBUTION HELPS:
Financial support allows HPIC to respond to emergencies around the world with essential medicines and medical supplies. We work to restore health in vulnerable communities and we are the only charity in Canada to do this type of humanitarian work and mobilize donated medicines given by Canada's top pharmaceutical industry.
Get your party started