E-Invitations, Group Gifts, Charitable Giving.
How it works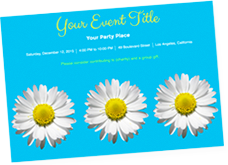 Step 1
Select custom invitations, rsvps, & thank you notes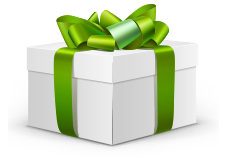 Step 2
Your guests contribute to both Group Gifts and Georgian Triangle Humane Society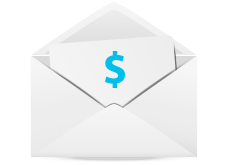 Step 3
After the party, we send you the money & the rest to Georgian Triangle Humane Society

HOW YOUR CONTRIBUTION HELPS:
On a yearly basis over 1300 cats and dogs require the services of the GTHS. Because of generous donors like yourself, these animals have a second chance, receive spay and neuter surgeries and are treated with the medical attention they may require.
The GTHS relies on community support to fund services and medical treatment for animals in need. Thank you for being a hero for the animals at GTHS!
Get your party started
549 Tenth Line
Collingwood, Ontario, L9Y 0W1
www.gths.ca