E-Invitations, Group Gifts, Charitable Giving.
How it works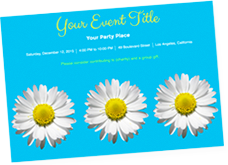 Step 1
Select custom invitations, rsvps, & thank you notes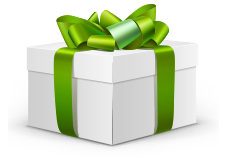 Step 2
Your guests contribute to both Group Gifts and Frontier College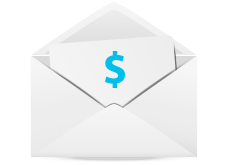 Step 3
After the party, we send you the money & the rest to Frontier College

HOW YOUR CONTRIBUTION HELPS:
Frontier College programs benefit people of all ages and at different stages of their literacy journey. Doors open when children receive their first book and discover the joy of reading. Further opportunities arise when adults receive support to go back to school or have a safer, more positive experience at work. There's so much joy in knowing that, every day, people are opening up their worlds to new possibilities. Please share that joy with me, and help keep Frontier College's programs running in communities across Canada.
Get your party started