E-Invitations, Group Gifts, Charitable Giving.
How it works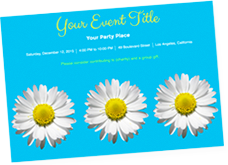 Step 1
Select custom invitations, rsvps, & thank you notes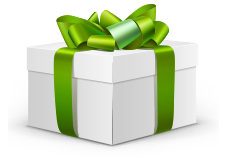 Step 2
Your guests contribute to both Group Gifts and Daytrippers Childrens Charity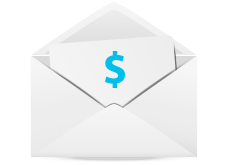 Step 3
After the party, we send you the money & the rest to Daytrippers Childrens Charity

HOW YOUR CONTRIBUTION HELPS:
UNLOCKING CHILDREN'S POTENTIAL THROUGH ENRICHING EXPERIENCES
With 100% volunteers and no paid salaries, approximately 97 cents out of every dollar raised goes directly to funding school trips. Over the past 15 years we have funded more than 200,000 trips in 45 unique locations. We work directly with teachers to ensure that every child has the opportunity to participate in school trips, whether it be 1 child on an otherwise funded trip or an entire class requires funding.
Daytrippers is gaining momentum and we are working hard to grow our organization so that we can reach more kids in more locations.
Get your party started