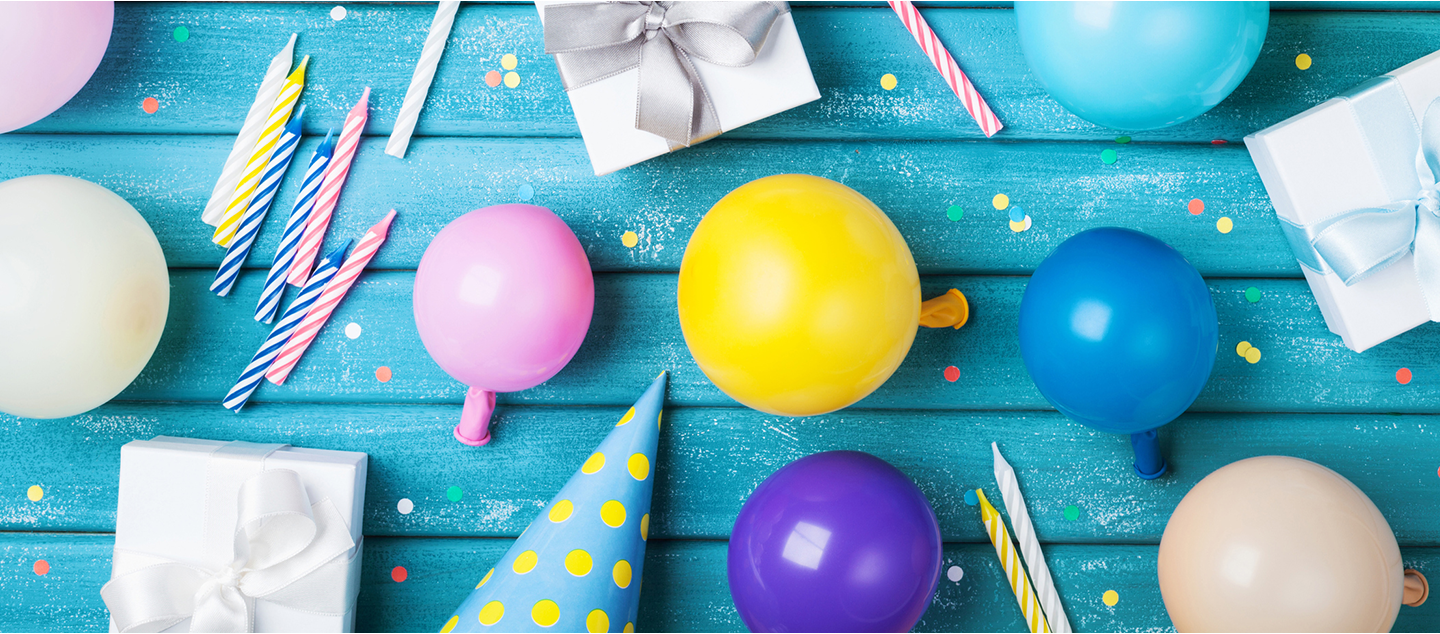 YOUR NEXT BIRTHDAY PARTY CAN SUPPORT
Blessed Sacrament Catholic School (Toronto)
Get your party started
E-Invitations, Group Gifts, Charitable Giving.
How it works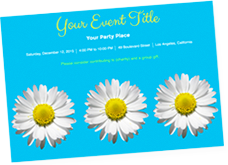 Step 1
Select custom invitations, rsvps, & thank you notes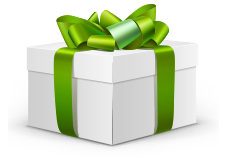 Step 2
Your guests contribute to both Group Gifts and Blessed Sacrament Catholic School (Toronto)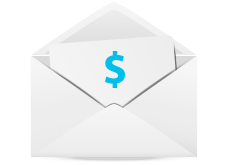 Step 3
After the party, we send you the money & the rest to Blessed Sacrament Catholic School (Toronto)

HOW YOUR CONTRIBUTION HELPS:
Many important activities and resources the students are able to enjoy are not covered by the School Board and must be paid for through parent-raised dollars. These include curriculum resources such as JUMP Math workbooks, technology in the classroom such as laptops, iPads and smartboards, programs such as Scientists in the School, athletic equipment and uniforms, facilities such as filtered water stations, outdoor recreational structures, and a variety of extracurricular activities.
Get your party started