E-Invitations, Group Gifts, Charitable Giving.
How it works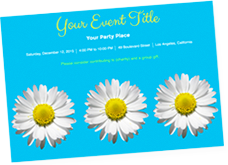 Step 1
Select custom invitations, rsvps, & thank you notes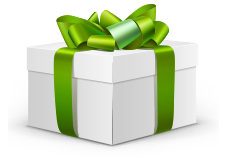 Step 2
Your guests contribute to both Group Gifts and Art Start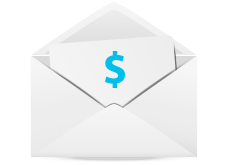 Step 3
After the party, we send you the money & the rest to Art Start

HOW YOUR CONTRIBUTION HELPS:
Your contribution will help to provide over 475 hours of creative arts workshops to NYC homeless children in 2014, ages 5-15. In addition, your donation will provide healthy food and beverage for up to 500 homeless children who attend Art Start workshops 4 nights per week to create art, music, dance and poetry in 2014. There's more... Your donation will help to build a scholarship fund for homeless youth that participate in Art Start and have exceptional talent so that they can take formal arts coursework at a NYC arts institution. THANK YOU for being an active participant in bringing creative arts enrichment to NYC homeless children.
Get your party started
526 W. 26th Street, Suite 501
New York, New York, 10001
art-start.org