E-Invitations, Group Gifts, Charitable Giving.
How it works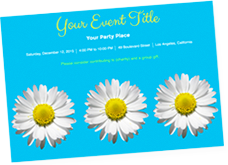 Step 1
Select custom invitations, rsvps, & thank you notes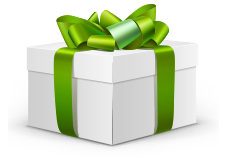 Step 2
Your guests contribute to both Group Gifts and World Animal Protection Canada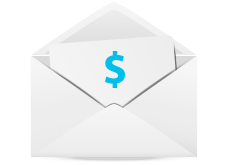 Step 3
After the party, we send you the money & the rest to World Animal Protection Canada

HOW YOUR CONTRIBUTION HELPS:
When you give to World Animal Protection, the funds you donate go towards campaigns that have the greatest impact for animals including stopping the mass suffering of industrially farmed animals, reducing the demand for wild animals in tourism (e.g., elephant riding, swimming with dolphins and tiger petting), helping animals caught in disasters and ending the inhumane killing of dogs due to a fear of rabies. In order to carry out our global animal protection programs and build a strong future for animals, World Animal Protection operates with the highest level of integrity and care for how donor funds are spent. World Animal Protection does not receive government funding. All donations received are raised through the generosity of kind, caring individuals like you and businesses who believe in ending the needless suffering of animals.
Testimonials:
"Never have animals faced such unprecedented threats, whether it's during disasters, enduring cruelty in factory farms or spending long, gruelling hours performing for tourists. That's why each gift you give is an actionable way to stop the cruelty and create sustainable solutions that impact the largest number of animals. Only we – humans – can stand up for animals and change the way they are treated to ultimately eliminate suffering and cruelty."
Colin Saravanamuttoo, Executive Director, World Animal Protection
Get your party started