E-Invitations, Group Gifts, Charitable Giving.
How it works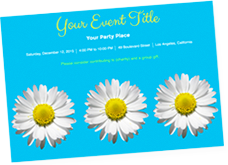 Step 1
Select custom invitations, rsvps, & thank you notes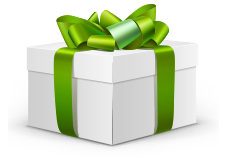 Step 2
Your guests contribute to both Group Gifts and Mackenzie Health Foundation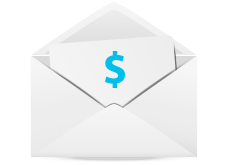 Step 3
After the party, we send you the money & the rest to Mackenzie Health Foundation

HOW YOUR CONTRIBUTION HELPS:
Your generosity allows Mackenzie Health to provide our patients and their families with innovative and compassionate care that is close to home. Your gifts can help us purchase equipment like new bedside monitors for Emergency, IV infusion pumps to administer patient medications, BiPap respiratory machines to help patients breathing when they cannot on their own and the refurbishment of the patient and family lounge in palliative care.
Get your party started