E-Invitations, Group Gifts, Charitable Giving.
How it works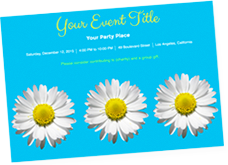 Step 1
Select custom invitations, rsvps, & thank you notes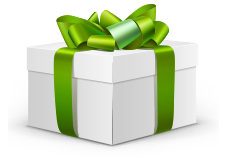 Step 2
Your guests contribute to both Group Gifts and Right To Play Canada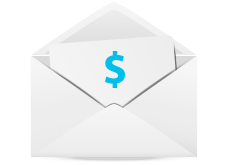 Step 3
After the party, we send you the money & the rest to Right To Play Canada

HOW YOUR CONTRIBUTION HELPS:
Your contributions will go towards the implementation, growth and sustainability of our educational sport and play-based programs in 15 countries around the globe, including here in Canada. To give you a sense of what your gift can provide:
• $50 gives 1 child a year of educational and empowering activities. • $100 provides a kit that will help integrate play-based learning in schools • $250 provides training for 1 Right To Play coach. • $500 helps 5 young girls recognize and say no to gender inequality. • $1000 helps 10 children living in crisis situations.
Testimonials:
"Kids love to play. It's a human right and when you introduce the opportunity to learn using play, it becomes a very powerful tool."
Rosie MacLennan, Olympic trampoline medalist, Right to Play Ambassador. "I know that I learn so much and have fun when playing with my friends at school so I'm glad I can help other kids learn through play too!" Claire EchoAge Hero "I love to play and other kids probably love to play too. They (Right To Play) sent me a birthday card even." Graeme EchoAge Hero
Get your party started