E-Invitations, Group Gifts, Charitable Giving.
How it works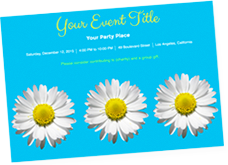 Step 1
Select custom invitations, rsvps, & thank you notes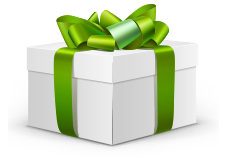 Step 2
Your guests contribute to both Group Gifts and MAZON Canada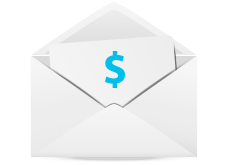 Step 3
After the party, we send you the money & the rest to MAZON Canada

HOW YOUR CONTRIBUTION HELPS:
Contributions to MAZON Canada bring much needed relief to organizations that provide basic food needs to the hungry - and through them, to hungry people. We feed thousands of Canadians every year. The programs that receive our grants include: school and community breakfast clubs that feed children in need; food banks, community kitchens and shelters that feed individuals and families; and meal delivery services that aid elderly people or people with disabilities.
Testimonials:
Let all who are hungry come and eat...
Get your party started