E-Invitations, Group Gifts, Charitable Giving.
How it works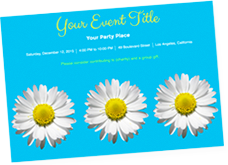 Step 1
Select custom invitations, rsvps, & thank you notes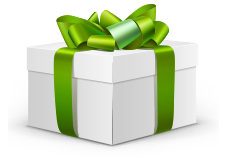 Step 2
Your guests contribute to both Group Gifts and Canadian Physicians for Aid and Relief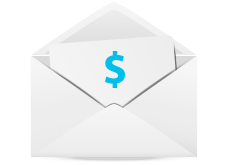 Step 3
After the party, we send you the money & the rest to Canadian Physicians for Aid and Relief

HOW YOUR CONTRIBUTION HELPS:
Your contribution will play an important role in CPAR's efforts to uphold the health of children, families and communities in Africa. Together we can help improve the lives of thousands of people living in Ethiopia, Malawi and Tanzania.
Our programs are diverse, from clean water & sanitation projects to health system strengthening where we work with local hospitals and health posts to increase their abilities to give quality healthcare. We also work on educating local communities on various themes, such as the dangers of malaria and what preventative measures they can take to avoid contracting the disease. By donating to us, you are ensuring that we are able to reach as many people as possible.
Get your party started