E-Invitations, Group Gifts, Charitable Giving.
How it works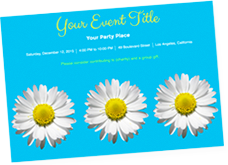 Step 1
Select custom invitations, rsvps, & thank you notes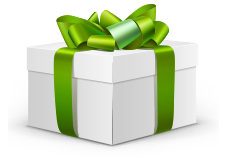 Step 2
Your guests contribute to both Group Gifts and Sunnybrook Foundation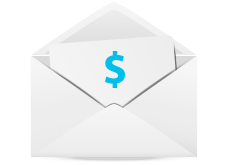 Step 3
After the party, we send you the money & the rest to Sunnybrook Foundation

HOW YOUR CONTRIBUTION HELPS:
THE AMBITION
At Sunnybrook, the future of health care lies in our ability to find disease early and to treat it with interventions that cause as little damage as possible. To do this we must lead the way in advancing imaging technology and its novel use, to not only see into, but to treat the body and the mind.
THE PRIORITIES Sunnybrook treats more people with their lives on the line than any other health care facility in Ontario.
To meet this need, Sunnybrook must bring to bear world-class resources in people, equipment and facilities. Strategic priority has been focused on key program areas: cancer, trauma, brain, heart and high-risk mothers and their babies.
Select Sunnybrook as your charity partner today and help us change outcomes and heal the future.
Get your party started